Today, over half the orders we delivered included Gerbera. People just love them!
Especially in the summer, they are bright and cheery flowers in wonderful colours. We carry Ontario-grown beauties, and they last very well.
Here are some photos of Susan's latest display featuring artificial gerbera.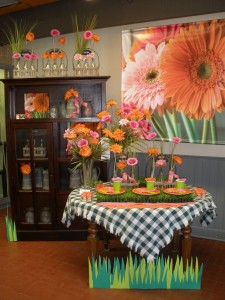 Here is a closer view: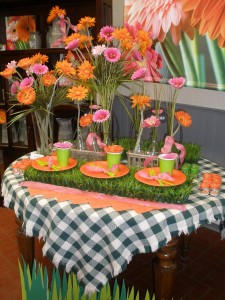 Look at these fun details: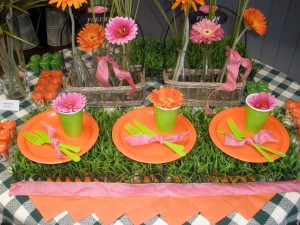 Celebrating summer… it's all too short!