One of the design seminars was presented by Rene Van Rems, 'Designing through the Centuries'. Rene covered period design from western regions of the world:  Britain, Germany, Italy, Holland, France and USA. Here are a few examples of his work: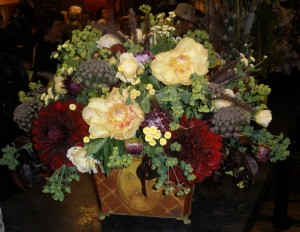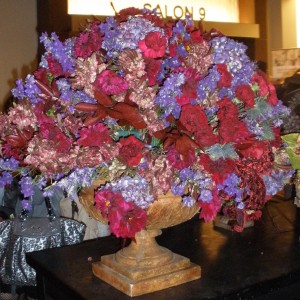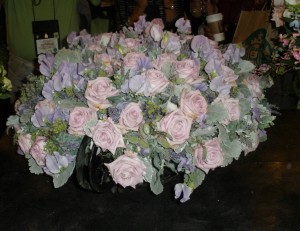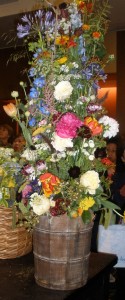 Rene travelled through history right up to modern and contemporary design. Here is an example of a contemporary design with a minimalist feel.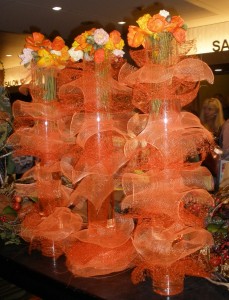 Back at the shop we were inspired to create a vase arrangement influenced by this design.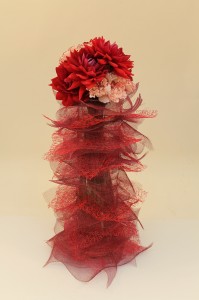 Next post, I will highlight the Sogetsu presentation by Soho Sakai AIFD.