In our second post on Canada Blooms, we want to focus on the installations by professional florists. This is one of the most popular displays at the annual show, and Martin's are thrilled to have been included every year since the show started!
The theme for the exhibit was City Culture. Here is our own display, created by Susan Wetheral CAFA and the design team.
Now here is the arrangement by our colleagues at Alma Florist:
Here is a design by Floral Fetish: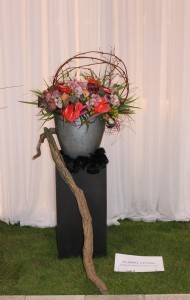 And an interesting one from Julie Drago of Fluranaiche:
Something special from Rada Ristich, CAFA of Peter Paul Flowers:
Here's a pretty setting by Ladybug:
This is a pretty design with orchids and air plants by Quince:
And here's an interpretive piece by Sabine Calame, CAFA: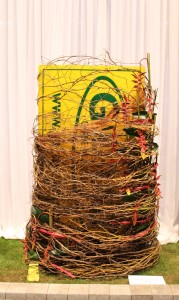 And this is a nice spring presentation by Floral Werx: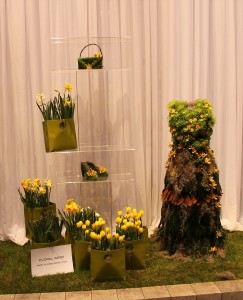 And how about this tower of windows by Zoki?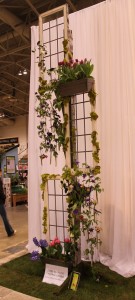 And finally, a close look at part of the display by the Canadian Institute of Floral Design: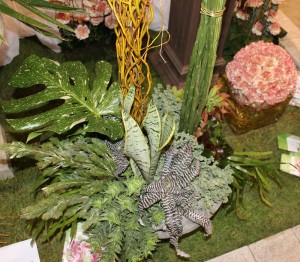 Such interesting foliages!
Those are the highlights so far. The show is running for ten days this year, in conjunction with the Home Show. We'll be back to tend our installation and if there's something new and interesting, we'll be sure to post photos!